Want to Know How This Writer Added 600 New Subscribers to Her Email List
(by Taking Just ONE Brave Step)?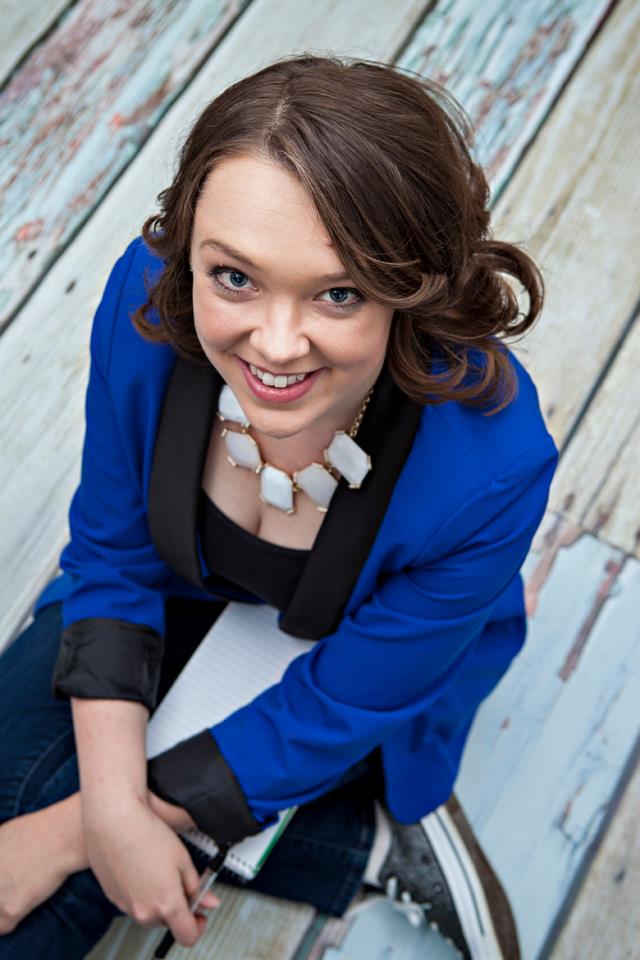 Lacy Boggs is a food blogger (and a really smart writer). And Lacy knows that in a competitive niche like food blogging, she has to do everything possible to attract targeted traffic. Otherwise, her site wouldn't survive.
So in the last year, she has taken some incredibly brave steps in order to drive more visitors to her site. She's really put herself out there in the world, and it's paid off for her in spades.
Want to find out what she did (and how it led to 600 new email subscribers)? Read this quick, easy-to-digest PDF version of my interview with Lacy, and find out:
How she increased her website traffic by 10x – in just one year
What she did to get those 600 new email subscribers (and how she's repeating that formula now, to continually get great results)
The smart strategies she uses to drive traffic to her blog and her business site, over and over again
The steps she recommends for anyone who needs more website traffic
Click the button below to get instant access to this case study: