Master Class: What Bloggers Really Need to Know About SEO
(Search Engine Optimization)
Having trouble getting found in the search engines?
Confused about what you should actually do in order to get ranked better?
Confounded by conflicting and overwhelming SEO advice you're reading online?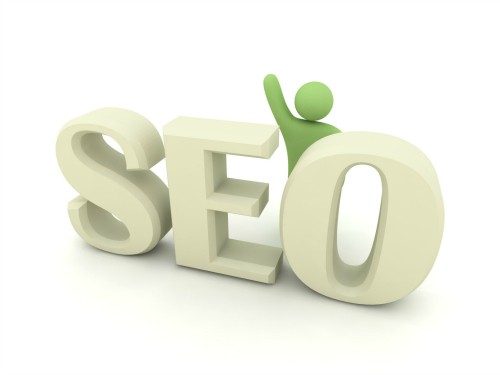 Search engine optimization (SEO) is one of the trickiest things about creating content online.
Everyone says you should do it, but there's a LOT of conflicting advice about WHAT to do. And in the meantime, your blog isn't getting found for the search terms you want to be found for — and you're not getting much traffic because of it.
The good news is — there are very specific things you can do as a blogger to improve your search engine rankings.
And even better — those things are not that hard. You just need to know what's important (and what's NOT) in the world of search engine optimization.
Blogging and social media coach Beth Hayden is teaching an information-packed webinar that includes proven techniques for optimizing your blog for search engines. She'll teach you the steps you need to take to get some Google love coming your way.
And she'll teach it in a way that's not overwhelming or frustrating. Because Beth has been a blogging coach for 7 years, she knows how to look at the HUGE world of SEO advice, and tell you ONLY the parts you need to know as a blogger.
Master Class: What Bloggers Really Need to Know About SEO (Search Engine Optimization)
Your investment for this instantly-accessible master class is $37.

In this 75-minute (pre-recorded) master class, you will learn:
What you REALLY need to pay attention to when you're optimizing your site for the search engines
How to do research on search engine keywords, so you can decide what you want to rank for
The five essential steps you need to take in order to optimize your blog posts
The things you need to do to get better search engine rankings that have NOTHING to do with keywords or optimizing your blog posts
What you DO and DO NOT need to pay attention to when you're just starting out as a blogger
We will also leave plenty of time for questions — we know you'll have lots of them!
Who should attend:
Bloggers and content creators who need to be found in the search engines
Copywriters and freelance writers who want to write SEO-optimized content for their clients
Publicists, PR pros and coaches who train their clients on writing web content
Here's what you'll get with this master class:
A downloadable recording of the 75-minute class, so you can watch whenever you're ready
Beth's famous "SEO Cheat Sheat" for bloggers — this quick reference sheet is "blogger gold" and "absolutely invaluable," according to past students
A powerful list of online SEO resources for bloggers
The PowerPoint slides from the presentation.

Your Presenter: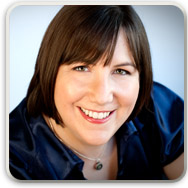 Beth Hayden
is a nationally known author, speaker and social media expert. Her in-depth book on Pinterest marketing, "Pinfluence: The Complete Guide to Marketing Your Business with Pinterest" has been featured in some of the country's top magazines and websites. Beth regularly contributes to the web's top social media blogs, and is a staff writer for Copyblogger Media. Beth works with all kinds of businesses (from large corporations to solopreneurs) to help them define and implement effective content marketing strategies. She frequently speaks about blogging, content marketing and Pinterest at conferences and events across the country. Learn more about Beth by visiting
BethHayden.com