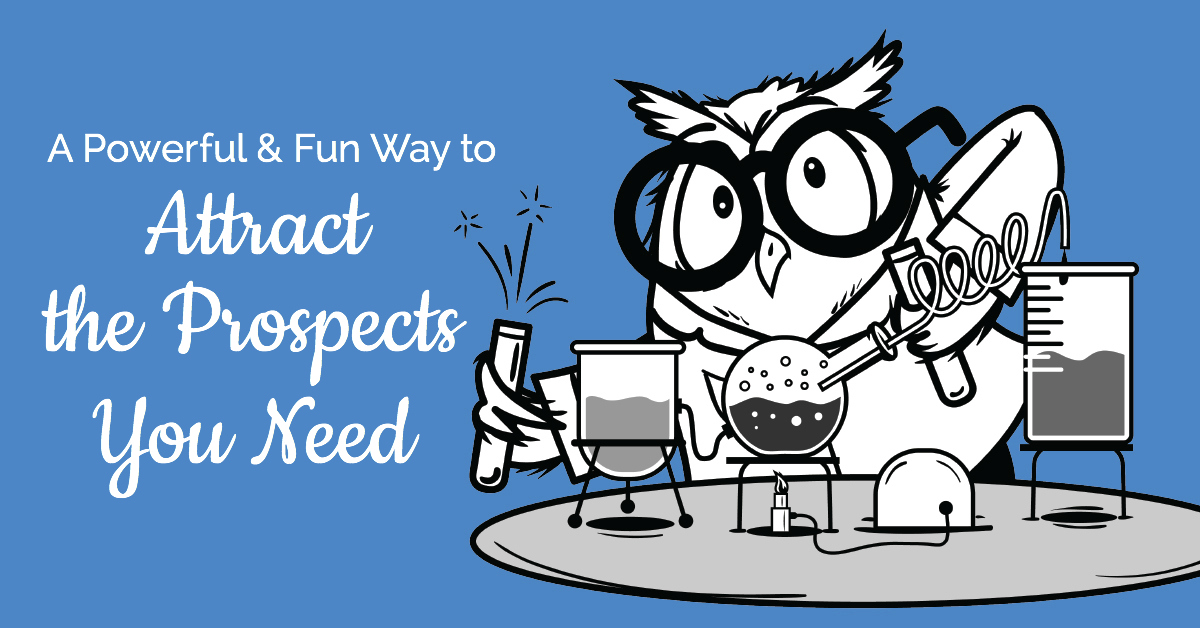 I met Pamela Wilson in 2012, and it was a major "fangirl" experience for me.
Pamela and I were both in Austin, Texas during the South by Southwest conference that year, and I'd been invited to tag along on a little dinner gathering of women in the online marketing industry.
When I walked in the room, I was DELIGHTED to see Pamela Wilson sitting near the end of the table…and I was even more excited when I saw an empty seat next to her. I'd never met Pamela, but she was one of my online heroes, so I couldn't wait to talk to her.
I had been following Pamela online for many years at that point — I always read her guest posts on Copyblogger, as well as the content she published on her own site, BigBrandSystem.com. I knew she had a clear, engaging writing style and a fun and entertaining online presence.
So at dinner that night, I hustled over to the empty seat next to Pamela, and tried to play it cool while we introduced ourselves. In my head, I was totally geeking out, but I tried really hard to make decent conversation with this smart, fun, and wonderful woman.
Turns out, Pamela just as cool in person as she is online — and I am so glad that now I get to call her a friend, as well as a colleague (we work together at Copyblogger/Digital Rainmaker).
When Pamela earlier this year that told me she was writing a book on content marketing, I was thrilled – who better to try to explain the sometimes-bewildering process of writing online content than Pamela?
Her new book, Master Content Marketing: A Simple Strategy to Cure the Blank Page Blues and Attract a Profitable Audience is a highly-useful reference for any blogger or online content creator. Her book is a step-by-step guide for writing a great blog post, from the headline to the final closing words. It's a useful (and FUN) reference guide you'll use over and over again.
I asked Pamela if I could ask her some of the most common blogging and content marketing questions I get from my community members, and she graciously agreed to answer them here on the blog! So without further ado, here's our little Q&A session, just for you:
1. What exactly is content marketing, and why would I want to do it?
It's easy to understand content marketing if you think about it like this:
You know how ten to fifteen years ago, our interactions with businesses were all about them trying to cajole us into buying stuff from them, whether we were interested or not?
And how now you learn about the new businesses you buy from by actively searching for information online?
How when you have a challenging problem, you search for the solution and often end up purchasing a product based on the answers you find?
Content marketing is what is used today to provide information and solutions to people who are searching for them.
It's not pushy advertising. Instead of pushing, it pulls.
It draws prospects and customers to your business. It builds a relationship based on trust. It starts from a place of service rather than sales.
2. What if I hate writing? Can I still become a decent content creator?
I am proof that you can!
My background is in design and all things visual. If I needed anything written for my marketing clients, I hired a writer. I was convinced that I wasn't born with the "writing gene."
But back in 2010, I knew I wanted to use content marketing to draw an audience to my new online business, Big Brand System.
And that involved not only learning how to create readable, engaging online content — I also needed to learn how to be efficient about it.
I was juggling a lot back in those days, so I came up with a system that made content creation faster, easier, and more fun.
And just five short years later, this non-writer was given the responsibility of managing the editorial team at Copyblogger, one of the most-respected content marketing resources on Earth.
Non-writers can learn to write great content! That's the audience I wrote my new book for.
3. Do you have one tip that can help me write better headlines?
My biggest tip is one you have certainly heard before:
Write a lot of headlines.
The first 10-12 will probably be clichés, or a rehashed version of a headline you've already come across.
But go beyond that initial group and you'll tap into a goldmine.
Get the boring stuff out of your system first and don't be satisfied until you come up with a headline that makes you feel like you can't wait to write that piece or share that content.
The best headlines give you goosebumps. Keep writing until goosebumps appear. 😉
4. What's your favorite website for getting free stock photos for my posts?
My favorite website for free stock photos is Pixabay.com.
Once you register, you can easily download as many free (for commercial use) stock images as you'd like in a variety of sizes.
And yes, you'll find some silly images there. And they don't have everything you could possibly need.
But it's a great place to start. It has a robust search feature, is easy to use, and new images are added each week.
5. I sometimes struggle with writing interesting endings for my blog posts….any advice on creating better closings?
There are two important things you need to remember to do as you wrap up your blog posts.
Add a summary: You may not have noticed the summary on your favorite piece of content, but I'll bet it's there.
Adding a summary gives your reader a sense of satisfaction: you've taken them on a journey, showed them something new, and your summary wraps it all up and reminds them of where they've been.
Your summary can be a single sentence or a short paragraph. Use it to remind your reader of what they've just learned. It's the perfect lead in to the next important element for the end of your blog post …
Add a call to action: Content marketing is something we do to serve our businesses. In order for your content to benefit your business, you have to be brave enough to ask for what you want. Don't be afraid to do this final step!
You don't have to ask for a purchase — your call to action can be as simple as "let me know what your questions are in the comments below."
You've just served up interesting, helpful, engaging content. Don't be afraid to ask readers to take the next step!
Have More Blogging Questions?
If you've got more questions about blogging or content marketing, please feel free to leave them in he comments below!