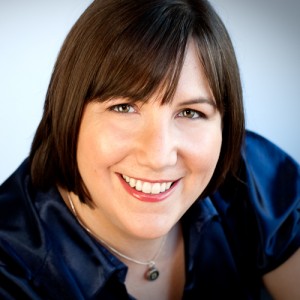 I'm Beth Hayden, and I help entrepreneurs make money and get out of social media overwhelm by helping them create online marketing systems that really work.
I'm a nationally known speaker and online marketing expert, and I regularly contribute to the web's top social media blogs, including Copyblogger.com and Problogger.com. My guest post on Pinterest marketing for Copyblogger.com is one of the site's most-shared posts. I frequently speak about blogging, content marketing and Pinterest at conferences and events across the country.
I love to teach, and I'm known for my fun, interactive teaching style. In the last few years, I've provided training, consulting, blog coaching and development services for New York Times bestselling authors, political commentators, artists, authors, entrepreneurs and personal development coaches.
Check out my Recommended Resources page to find out the tools I use to market and run my business.
For more information about me, the products I sell and and the services I provide, contact me.

Connect with Me on Social Media: